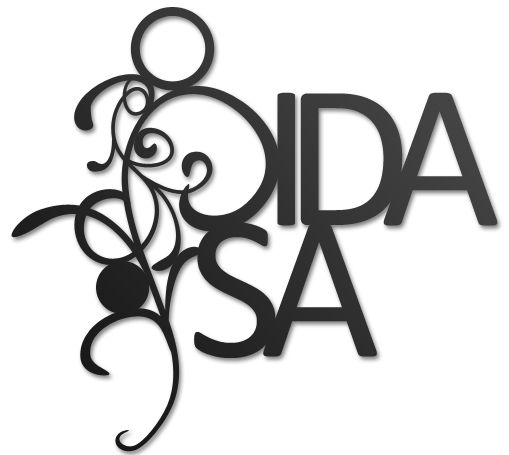 IDA_Sa of Ieteke Witteveen is a cultural company, based in Curacao, Caribbean.
Its main goal is to conduct anthropological research, – oral history and action research-, and deliver services and advice in the area of cultural heritage, safeguarding traditional knowledge, museums, tourism, neigborhood- and community participation and artist management.
The company presents these expertises and services as Cultural Resources Management.
Culture is fundamental for human development and emancipation.